Main content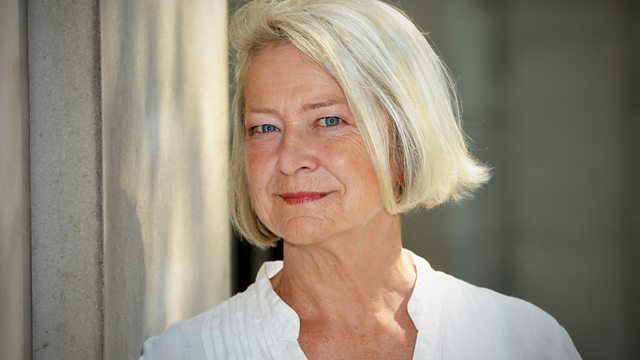 Too Many Ways to Talk
No solutions to offer in South Sudan's civil war; Warsaw's property cleansers; a New York subway rescue; Albania's patriotic birds; and to have a story to tell in the Sinai, wait.
How do you keep your audience listening if the story's so hard to hear? That's what Alastair Leithead grapples with in South Sudan's civil war. Warsaw was all but destroyed in the Second World War, and the repercussions of that are still being felt today; Anna Meisel tells the story of the "property cleansers" who have pushed thousands out of their homes, and of the woman who tried to fight back. In New York's subway, John Mervin gets caught up in a rescue - and there's a message for those too attached to their phones. If Pelicans are your thing, Albania is the place to go because, as Elizabeth Gowing explains, these are philopatric birds. Tourism across North Africa has taken a hit because of terrorism; but Nick Redmayne, heads to Egypt's highest mountain, in Sinai, and hears how the old ways gave people a story to tell.
Podcast
BBC correspondents take a closer look at the stories behind the headlines.