Main content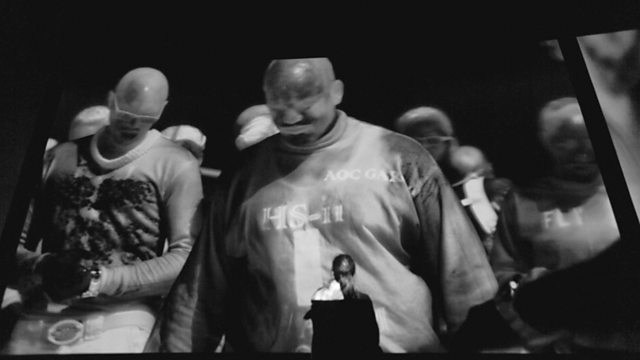 Richard Mosse: Incoming
Richard Mosse's new exhibition Incoming at the Barbican Curve utilises military-grade cameras to highlight the refugee crisis enveloping Europe and how we perceive the refugee as an entity.
This type of technology has never been used before aesthetically and is regarded as a weapon under the international treaty of arms regulations. The camera picks up heat, as opposed to light, showing the starkness of the situation in monochrome.
This film, produced by Canvas, sheds a light on a serious body of work that affects the world's view of a controversial subject, new aesthetic and technological advances in photography.
Duration: