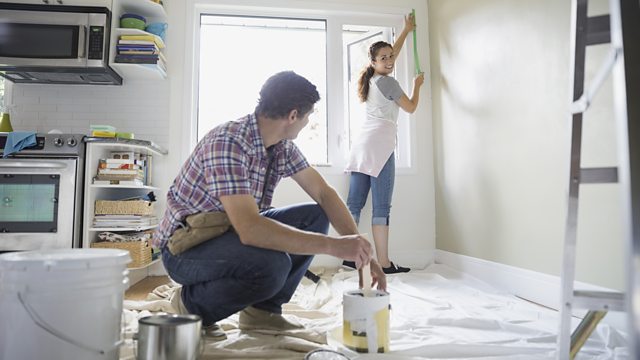 Improve your home rather than move
People aren't moving house as often as they did. They're staying put and improving their homes instead. Research for Lloyds shows the number of home moves has dropped by 50% in the last ten years. There's even a don't move improve competition now in Greater London – it showcases what can be done. Reporter Anna Bailey has been talking to some experts about the pros and cons of moving versus improving.
First broadcast on You & Yours, 27 February 2017.