Main content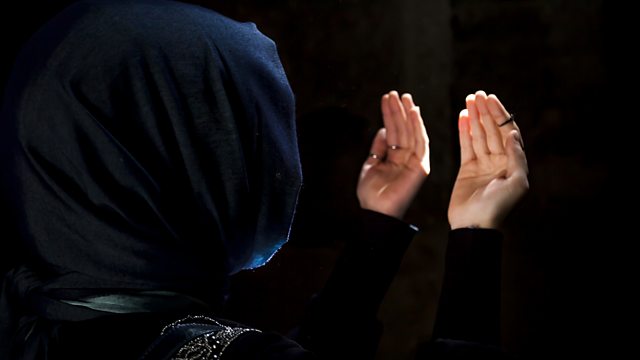 'Imam abused me every day in mosque'
A woman has given a harrowing description of the daily sexual abuse she suffered at the hands of an imam for nearly five years as a young girl.
Nabila – not her real name – was sexually abused almost every day from the age of seven in a small mosque operating within an imam's home in the West Midlands.
Speaking to 5 live Daily's Amara Sophia Elahi, Nabila described how she also started self-harming as a way of dealing with the abuse.
The abuser, Hafiz Rahman, was found guilty in 2016 of six counts of indecent assault and sentenced to 11 and a half years in prison. He fled the country the day after he was found guilty, using his Bangladeshi passport to abscond.
Nabila has now set up a petition calling for all places of mosques and other places of worship to be inspected by Ofsted, and for all staff within them working with children to vetted by the DBS.
This clip is originally from 5 live Daily on Monday 27 February 2017.
Duration: