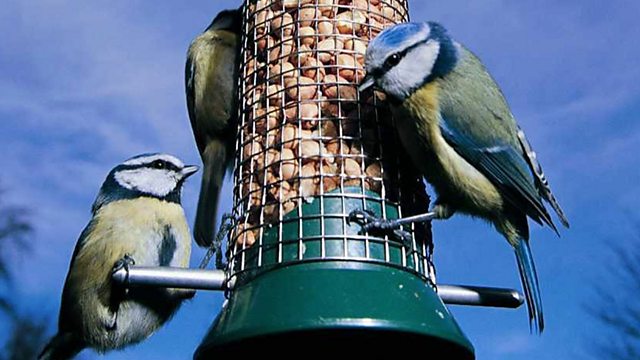 'Birdwatching helped with my depression'
A new study from researchers at the University of Exeter has found that watching birds can help make people less anxious and depressed, and is particularly useful for office workers if they can manage to see a few trees outside.
Paul Brook suffered from depression but found that birdwatching helped him. He said: "It crept up on me, I had tablets and counselling, but over time I found other ways that help me. I was interested in bird watching when I was eight, so it came naturally."
The study, involving hundreds of people, found benefits for mental health of being able to see birds, shrubs and trees around the home, whether people lived in urban or more leafy suburban neighbourhoods.
"It's good to get outside, get some exercise, and it's a distraction from what's going on in your head," added Paul.
This clip is originally from 5 live Breakfast on Sunday 26 February 2017.