Main content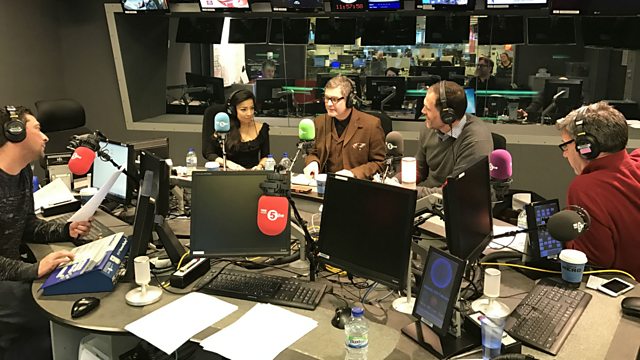 Ian Moore on the appointment of Tony Mowbray: "I actually got a card of condolence!"
Blackburn Rovers fan Ian Moore launched a scathing attack on the Championship club following the appointment of Tony Mowbray as new manager.
After Lincoln City became the first non-league team to make it to the quarterfinal stages of the FA Cup, we asked what else in sport we may have to wait another century to see. In terms of success for Rovers, it's fair to say Moore isn't impressed with their prospects - or the new man at the helm.
This clip is originally from Fighting Talk on Saturday 25th January, with host Colin Murray and panellists Martin Bayfield, Mina Rzouki, Andy Dunn & Ian Moore.
Duration: