Main content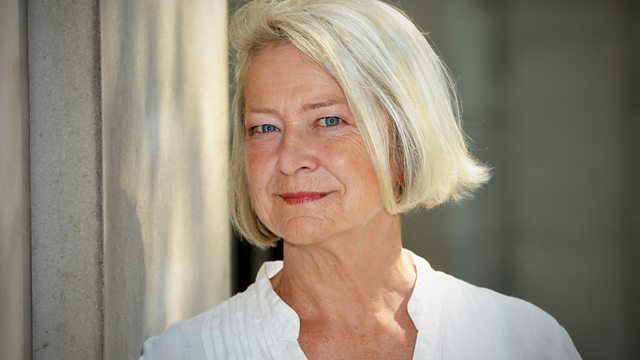 Hidden Dangers
Kate Adie and correspondents' stories: Colin Freeman in Iraq, Elisabeth Kendall in Yemen, Damien McGuinness in Germany, Andy Jones in The Gambia, and Margaret Bradley in Portugal.
Kate Adie introduces correspondents' stories. Colin Freeman sees the devastating consequences of IS mines and booby traps, left behind for civilians anxious to return to their homes. Elisabeth Kendall hears how social media have broadened the horizons of Yemeni tribesmen armed to the hilt. British citizens living and working in Germany are worried about what might happen to them once the UK leaves the EU; Damien McGuinness hears how many of them are rushing to town halls to become German. The new Gambian president has vowed to improve his poor nation's economy; Andy Jones argues that tourism - and brightly painted murals - could be part of the answer. And Margaret Bradley sees and hears the destruction trail of a red peril that's invaded Portugal.
Podcast
BBC correspondents take a closer look at the stories behind the headlines.