Main content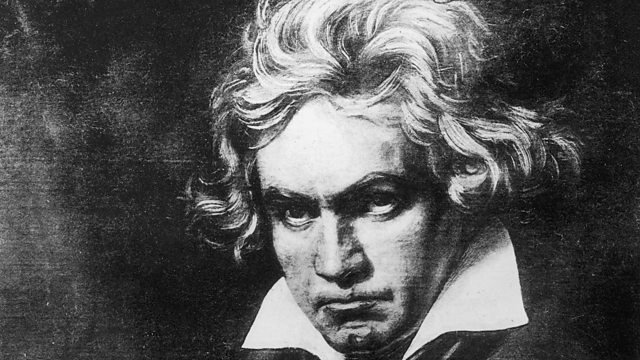 Beethoven: The Genius Rule Breaker
Why is Beethoven's music so popular all around the World?
Beethoven revolutionised music - how we listen to it and how we play it.
Bridget Kendall explores Beethoven's universal appeal and the anguished genius himself with Emeritus Professor of music and Beethoven expert Professor John Deathridge, musician and lecturer Dr Natasha Loges, Artistic Director of the Musical Society of Nigeria, (MUSON) and the NOK Ensemble, Nigeria's first professional chamber orchestra, Tunde Jegede and writer and composer Neil Brand.
Image: Beethoven
Credit: Rischgitz/Stringer/Getty Images
Why Pete Seeger playing Beethoven's 9th Symphony on the banjo is such a hit.