Main content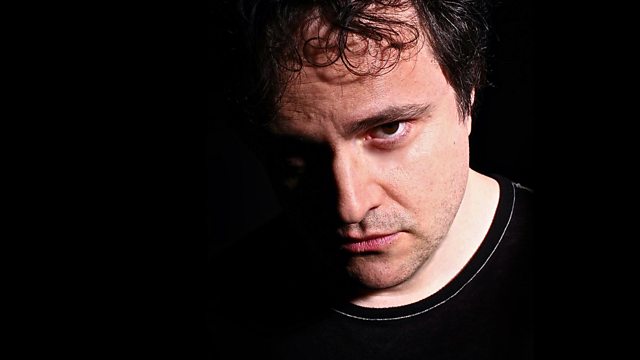 I Was Philip K Dick's Reluctant Host
Andrew McGibbon talks to Michael and Susan Walsh, recalling the challenging experience of allowing sci-fi writer Phillip K Dick share their home after his wife walked out on him.
Andrew McGibbon analyses great artists at a significant time in their careers, but from the perspective of someone who worked for them, inspired them, employed them or even did their job for them while no one was looking.
In "I Was Philip K Dick's Reluctant Host", Michael Walsh - a journalist and respected film reviewer for The Province, a leading Vancouver newspaper - talks about the time he came to the aid of the author of Minority Report, Blade Runner, Total Recall and Man in the High Castle, who he met at a convention in 1972.
Discovering that Dick's wife had walked out on him, that he had nowhere to go and was also suffering deep addiction problems, Michael invited Philip to stay with him and his wife Susan at their home in Vancouver.
It would go on to be one of the most challenging experiences of Michael's life, as drug dependency, unwanted advances on Michael's wife and unpredictable mood swings made the period something of an emotional rollercoaster for the wary hosts - but also fascinating insight into one of Sci-Fi's greatest ever visionaries.
Written and Presented by Andrew McGibbon
Producers: Nick Romero and Louise Morris
A Curtains For Radio production for BBC Radio 4.