Main content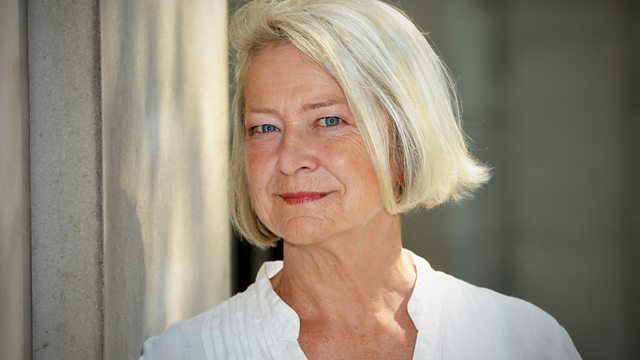 Digging In
Kate Adie with correspondents' tales: Vincent Woods in Ireland, Cathy Otten in Iraq, Owen Bennett Jones in Ukraine, Datshiane Navanayagam in Puerto Rico, and Rob Crossan in Chile.
Kate Adie introduces correspondents's stories. Vincent Woods on the whistleblowing scandal that has threatened the Taoiseach and what it says about modern Ireland. Cathy Otten is with the gravediggers of Mosul, in Iraq, as they ignore the missiles overhead and continue their work with death. Owen Bennett Jones is in Ukraine, where the memory of a meeting with a political dissident during the Cold War pushes him to search him out. Puerto Rico has a conflicted relationship with the United States. On the island of Vieques Datshiane Navanayagam hears about a love-hate tussle. And in southern Chile Rob Crossan joins the local community in a feast that has existed for thousands of years.
Podcast
BBC correspondents take a closer look at the stories behind the headlines.