Main content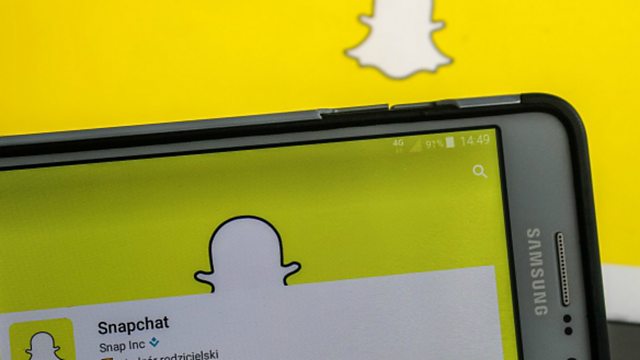 Snapchat Owner's Shares Surge In Stockmarket Debut
The company that owns Snapchat has raised more than $3 bn from its stockmarket debut.
Shares in the company that owns Snapchat have been snapped up by investors on their debut. Snap's stock sold well above its IPO (initial public offering) price of $17 as the California start-up firm raised more than $3 bn. We analyse how Snapchat's social media app works and why investors are jumping on board.
The French presidential candidate Emmanuel Macron has unveiled his manifesto, which includes selling state owned assets and offering citizens fairer pensions. We hear about the latest developments in France's presidential race with Anne-Elisabeth Moutet from the Daily Telegraph.
US President Donald Trump has promised to get tough with the World Trade Organisation and global trade rules he believes put America at a disadvantage. We measure the possible impact on the global economy of a new White House approach to the WTO designed to "aggressively defend American sovereignty over matters of trade policy."
Uganda has launched a trade strategy that could block foreign goods in favour of promoting local ones. We hear how the Buy Uganda, Build Uganda strategy comes as the shilling currency is depreciating in value against the US dollar because of high imports and low exports. Martin Okumu at the National Chamber of Commerce and Industry in Kampala explains the merits of the campaign.
Calling the helplines of companies only to be put on hold for ages hardly seems like good customer service, especially when a recorded voice repeatedly tells you just how important your call is to them. A new book just published concludes too many big corporations are slashing what they spend on human contact with customers, in favour of automated systems and as a result they are losing out. The Absent Corporation has been released by the New Weather Foundation and we speak to Andrew Simms, a co-founder of the economic think tank.
(Picture: Snapchat app on a smartphone. Getty Images.)