Main content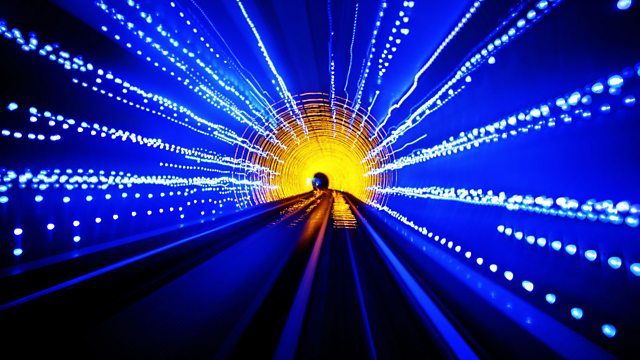 Free Thinking - Shakespeare in cartoons; Jess Phillips; Sidney Nolan's Australian legends.
Curator Rebecca Daniels on Sidney Nolan's paintings of Australian history. David Taylor on the use of Shakespearian characters in cartoons. Plus MP Jess Phillips on public life.
MP Jess Phillips on life in the public eye. Plus Ned Kelly, Lady Macbeth, one once flesh and blood, the other imagined into being, yet both have done sterling work as ciphers to the human condition. Anne McElvoy talks to Rebecca Daniels, curator of an exhibition marking the centenary of Australia's great myth-maker, the artist Sidney Nolan and to David Taylor, curator of an exhibition at the Royal Shakespeare Theatre about the way memorable images work and legends are made—they are joined by Lorna Miller and Kevin 'Kal' Kallaugher, who draw on their experience as political cartoonists.
Transferences: Sidney Nolan in Britain runs at the Pallant House Gallery in Chichester from 18th February 2017 – 4th June 2017 and part of centenary programming across 2017. You can find out more from http://www.sidneynolantrust.org/centenary-2017/centenary-programme
Draw New Mischief: 250 years of Shakespeare and Political Cartoons is in the Royal Shakespeare Theatre's PACCAR room: 25 February – 15 September 2017
Everywoman: One Woman's Truth About Speaking the Truth by Jess Phillips is out now.
Producer: Karl Bos
Editor: Robyn Read