Main content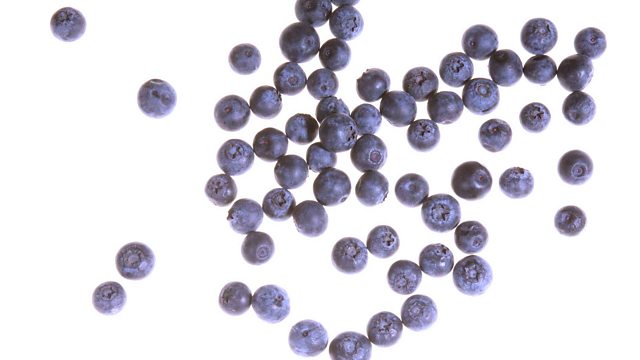 Could blueberries provide a cure for grumpy kids?
New research suggests that blueberries could have a significant, positive effect on a child's mood.
Professor Shirley Reynolds took part in the research at the University of Reading, she said: "Everybody had a drink that was blueberry or placebo, we tested their mood before and after using a self rated scale and it was much more positive two hours after the drink."
The study is ongoing as to exactly why the blueberries have such significant impact.
"There are two ideas, one is that a chemical in the blueberries works similarily to an anti depressant, and one is that they have a great effect on thinking and concentration."
This clip is originally from 5 live Breakfast on Tuesday 21 February 2017.
Duration: