Main content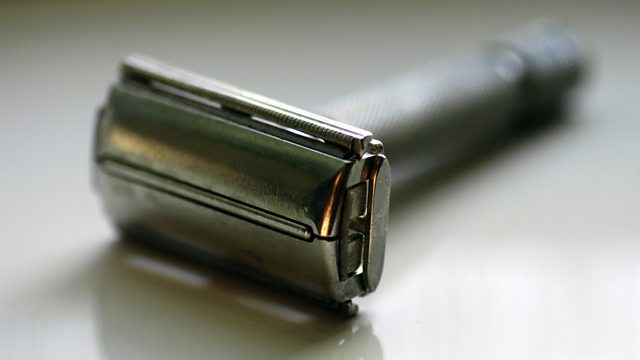 Disposable Razor
King Camp Gillette invented the disposable razor. He also invented two-part pricing – attract people with a cheap razor, then charge them for expensive replacement blades
King Camp Gillette came up with an idea which has helped shape the modern economy. He invented the disposable razor blade. But, perhaps more significantly, he invented the two-part pricing model which works by imposing what economists call "switching costs". If you've ever bought replacement cartridges for an inkjet printer you experienced both when you discovered that they cost almost as much as the printer itself. It's also known as the "razor and blades" model because that's where it first drew attention, thanks to King Camp Gillette. Attract people with a cheap razor, then repeatedly charge them for expensive replacement blades. As Tim Harford explains, it's an idea which has been remarkably influential.
Producer: Ben Crighton
Editors: Richard Knight and Richard Vadon
(Image: Razor, Credit: Shutterstock)
Sources and related links
Broadcasts
BBC World Service

except Americas and the Caribbean, East and Southern Africa, News Internet & West and Central Africa
Podcast
Tim Harford tells the fascinating stories of 50 inventions, ideas and innovations which have helped create the economic world.