Main content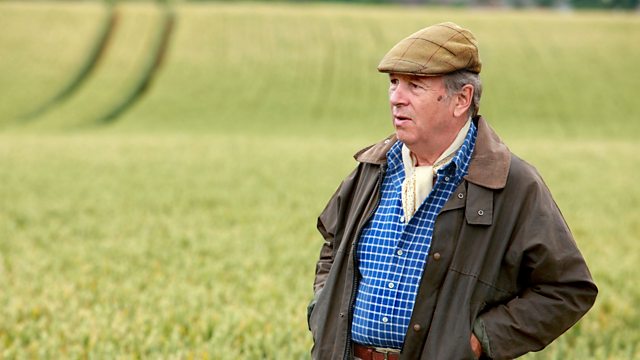 What can academics learn from The Archers?
Fans of the Radio 4 drama The Archers will gather for an annual conference to study rural life through the prism of the fictional village of Ambridge.
Charles Collingwood, who plays Brian Aldridge in the series, and Cara Courage, who is organising the event, say it's great that the storylines are taken seriously.
(Image: Charles Collingwood who plays Brian Aldridge in the Archers. Credit: BBC)
Duration: