Main content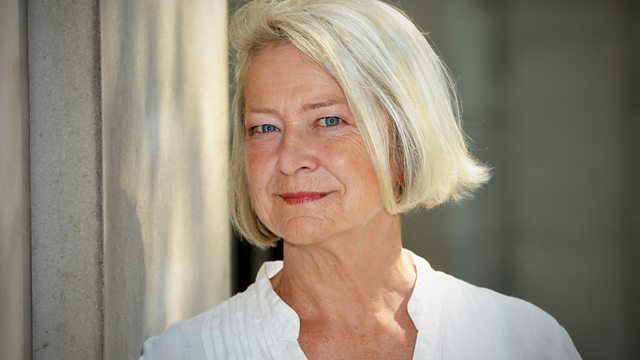 From the Vatican to Vienna
Kate Adie and Correspondents' stories: Christopher Lamb at the Vatican, Humphrey Hawksley in Taiwan, Diana Darke in Lebanon, Daniel Pardo in Chile and Bethany Bell in Vienna.
Kate Adie introduces correspondents' stories. Christopher Lamb on the opposition to Pope Francis within the Vatican - visible for all to see in the streets. Humphrey Hawksley, on the Taiwanese island of Kinmen, hears how President Trump must understand the importance of face to China. Pay respect and give compliments because no-one wants it to end in blood. Diana Darke is in the southern Lebanese city of Tyre, the birthplace of Queen Dido, where the different communities have grown weary of war and are now seeking to build together. Daniel Pardo marvels at the resilience he witnesses in Chile, in the face of the worst forest fires the country has faced in its recent history. And Bethany Bell, with an intoxicating sense of giddiness, on why the Blue Danube Waltz - now 150 years old - is Austria's second national anthem.
Podcast
BBC correspondents take a closer look at the stories behind the headlines.