Main content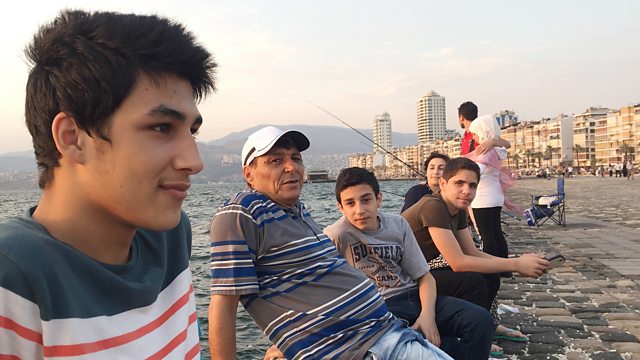 Episode 21: 'They are angry now, they don't want you'
The family see German attitudes towards refugees changing
As the children find integration easier than their father, the Dhnie family worry how long they will be able to stay in Germany.
Manveen Rana documents the twists and turns of the Syrian family's journey from a refugee camp in Jordan to Frankfurt, in a series of reports for BBC Radio 4's The World at One.
Podcast
One Syrian family's perilous journey from living as refugees in Jordan to Europe.