Main content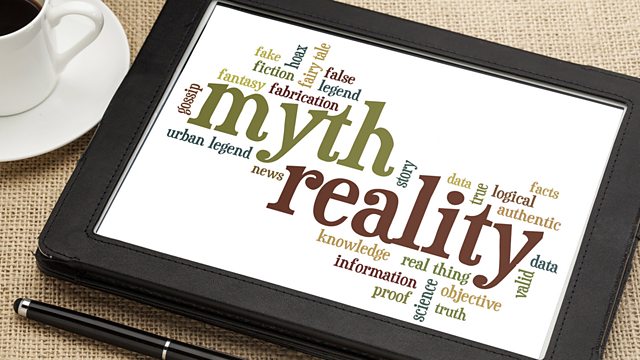 Fake It or Leave It
Challenging Facebook and Twitter to correct fake news; Digital journalism on the African continent; Heartbeat as a password; Lab on a chip
Both Facebook and Twitter have been in the firing line over fake news and online abuse. The social media platforms have taken action. But is it too little, too late? The scale of the problem is huge. Globally, billions of Facebook comments and hundreds of thousands of tweets are posted every day. Assuming even a small percentage have nefarious intent, eliminating abuse is a bit like King Canute trying to hold back the tide. Alison van Diggelen reports from Silicon Valley.
A new competition is promoting innovative ways of conducting journalism in the future in Africa. Juliana Rotich joins Click to discuss judging the digital watchdog project that aims to fund projects such as the use of drones to shoot footage for news stories in inaccessible areas.
How might your heart rate be used as a password? Click talks to the researchers Zhanpeng Jin and Linke Guo about securing medical data with the biometric password of your heart beat.
The Stanford University researcher, Rahim Esfandyarpour, discusses the throwaway lab on a chip that will enable cheap and effective medical diagnosis in poor and remote areas of the globe.
(Photo: Myth and reality word cloud © marekuliasz/Thinkstock)
Last on
BBC World Service
East and Southern Africa & Europe and the Middle East only
Broadcasts
BBC World Service

East and Southern Africa & West and Central Africa only

BBC World Service

Online, Americas and the Caribbean, Australasia, Europe and the Middle East & UK DAB/Freeview only

BBC World Service

East Asia & South Asia only

BBC World Service

Americas and the Caribbean

BBC World Service

Online, Europe and the Middle East & UK DAB/Freeview only

BBC World Service

East Asia & South Asia only

BBC World Service

Australasia

BBC World Service

East and Southern Africa & Europe and the Middle East only