Main content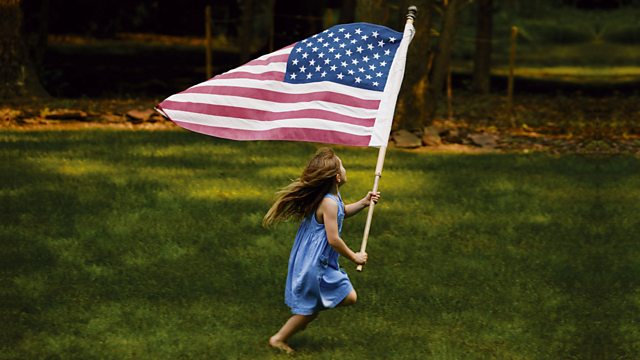 Shaimaa Khalil shares your unique stories about the lives you lead and your hopes for the future under the new US presidency.
The Response: America's story has been traveling across the US as we collect Americans' stories. This episode is about health. We hear from Linda Birch, who gave her partner a kidney on one condition. Dean Carpenter talks about an innovative medical programme in Detroit. Julia Hubbel explains how she went from obesity to the top of Kilimanjaro. Devon Long on her big pregnancy surprise. Sarah Stone reveals a snapshot of her experience of the Affordable Care Act and Ryan Roth's hopes at the beginning of a medical career. We also hear Laurie Kondek standing up for the achievements of her son and Ann Roselle's stunning career change, after post natal depression.
The next episode is about why you your parents or grandparents came to live in America. To take part, just find the voice recorder on your mobile phone, and record yourself for two minutes, telling us your family history story. (Just tell us rather than reading out your thoughts.) Try to convey what you feel and why it's so important to you. Then email your story to theresponse@bbc.co.uk
The programme is a BBC World Service production with American Public Media.