Main content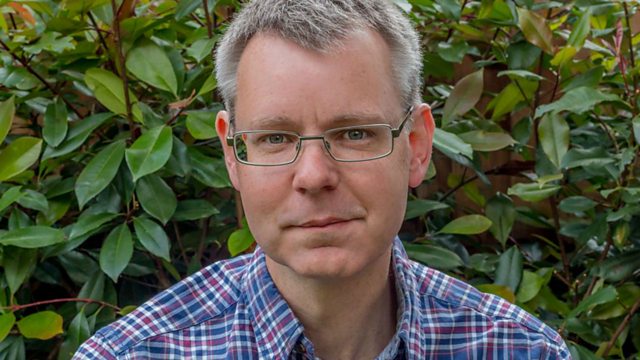 Antidepressants made me suicidal
5 live Investigates has seen NHS figures which show the number of prescriptions for antidepressants has increased to more than 63 million – up four million on the year before.
People who suffer from depression are using them for longer as well – with one in four taking them for 15 months compared to 8 months 20 years ago.
James Moore, 46, from South Wales, has been taking the drugs for more than four years. He says they have made him feel suicidal. But when he has tried to cut down on his dose he has suffered from increased anxiety and panic attacks.
The married father of one says antidepressants have ruined his life and had a devastating impact on his relationship with his wife and daughter. He's now campaigning for talking therapies to be made more widely available.
This clip is taken from 5 live Investigates on 12 February 2017.
Duration: