Main content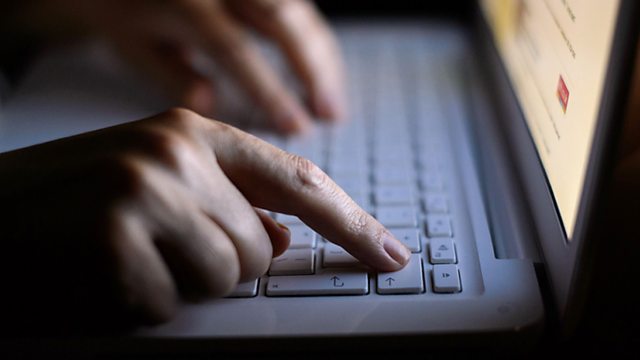 Cyber-security apprentices and their increasing importance
Steve Elder, a 20 year old cyber-security apprentice for BT, spoke to 5 live after the government announced that thousands of teenagers will be given the chance to receive training in cyber security. Steve described what his apprenticeship entails:
"With our apprenticeship we can see all aspects of cyber security and the security world, so just now, what BT actually do for us is we get to go down to university as well as get real on the job experience of all the different departments and areas that are covered in that cyber security world."
He continued to say:
"There are new challenges coming every day and, from my point of view, from what I've learnt, it's all about knowledge."
The government's motivation behind the move is to boost the UK's defences against cyber-attacks.
This clip was taken from BBC 5live on Saturday 11th February 2017.
Duration: