Main content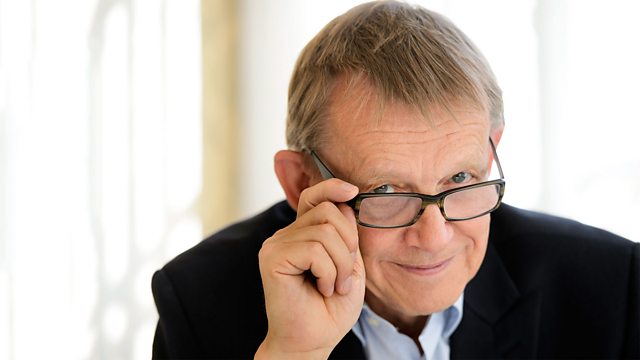 Hans Rosling - the Extraordinary Life of a Statistical Guru
Hans Rosling remembered, NATO's claim of Russian misinformation and hypochondria explored.
The recent death of the inspirational Swedish statistician Han Rosling has left a hole in the world. Tim Harford and others who met him pay tribute to a master communicator whose captivating presentations on global development were watched by millions. His friend Bill Gates said Hans 'brought data to life and helped the world see the human progress it often overlooked'.
Is there any substance to NATO's claims of misinformation against a Russian-funded online news agency with an office in Scotland? Is it just another perspective on news or is it an example of what some call 'Russia's state-run propaganda machine'?
Hypochondria: the fear of having a serious, undiagnosed illness. We may mock the hypochondriac, but a constant fear of sickness and death can be a debilitating and distressing condition in itself, with some sufferers even ending up in wheelchairs. So why don't we take this misunderstood malaise more seriously?
Image: Hans Rosling, Credit: Associated Press