Main content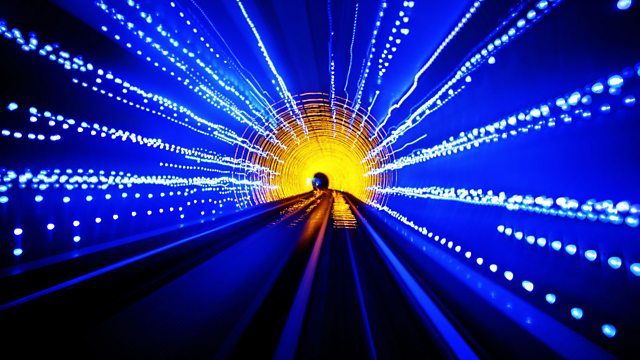 Free Thinking: Russian Art and Revolution
Dolya Gavanski, Stephen Smith,Victor Sebestyen and Charlotte Hobson join Anne McElvoy to discuss the Royal Academy's show about art in the Russian Revolution.
As the Royal Academy unveils its huge new show of work produced in Russia between 1917 and 1932, Anne McElvoy and her guests - the film maker and actor, Dolya Gavanski, novelist Charlotte Hobson and the historians Stephen Smith and Victor Sebestyen - assess the role played by artists in the revolution and the relevance of their paintings, sculptures, films, books and music today.
Revolution: Russian Art 1917-1932 runs from February 11th to April 17th at the Royal Academy of Arts in London.
Charlotte Hobson's novel is called The Vanishing Futurist.
Dolya Gavanski is currently working on her second feature film, Soviet Woman: Work, Build and Don't Whine.
Professor Stephen Smith from All Souls College, Oxford is the author of books including The Oxford Handbook of the History of Communism and Russia in Revolution.
Victor Sebestyen's Lenin the Dictator is published later this month.
Producer: Zahid Warley