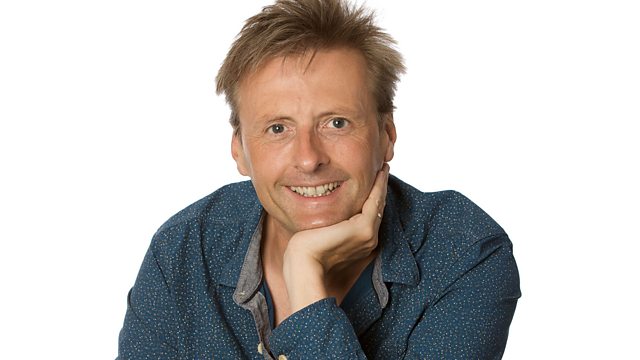 Reintroducing beavers to the Forest of Dean
Beavers have been absent from the Forest of Dean for 400 years but there's a chance they could now be reintroduced in an attempt to control flooding.
The Forestry Commission is looking at options for natural flood management near Lydbrook, and it's understood that could involve beavers.
Professor Richard Brazier, from the University of Exeter, has been studying the impact of beavers on waterways...and says Lydbrook is an ideal situation.
Last on