Main content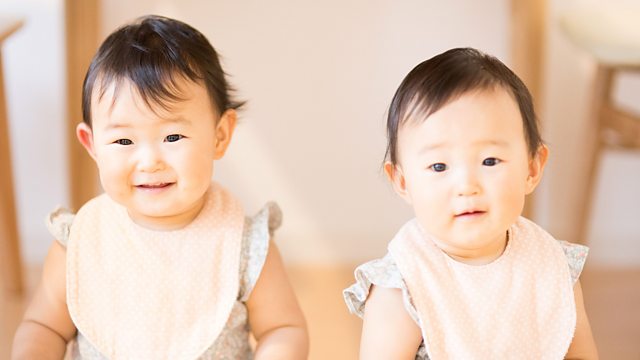 No Babies in Japan
Mariko Oi returns to Japan to witness government incentives encouraging young people to marry and have children.
New mother Mariko Oi returns to her home country to witness the astonishing incentives encouraging young people to marry and have children. Japan's birth rate is plummeting, its population is ageing and a demographic disaster is looming. In the next 40 years, Japan's population is expected to fall from 127 million to 92 million, squeezing the economy and causing national debt to soar.
Mariko enters the world of konkatsu, the Japanese term for spouse-hunting. We attend singles events and elaborate speed dating parties in bars, bowling alleys and even Buddhist Temples. In the last few years, Japan's government has joined this match making party. President Shinzo Abe's administration has pumped billions of Japanese yen into konkatsu activities sponsored by local municipalities. Mariko will also hear striking evidence that Japanese people are losing interest in our conventional idea of relationships.
The term herbivore man was coined a decade ago to describe men who do not aggressively pursue relationships. But it has since come to denote men without interest in sex too. At the same time, the phrase 'Carnivore woman' emerged, depicting a career-focused woman rejecting the life of a housewife. Are weaker men and stronger women outgrowing each other?
Professor Masahiro Yamada of Chuo University describes how increasing numbers of Japanese young people are forgoing real life partners for what he calls virtual relationships.
Mariko will meet women who pay for male attention in Tokyo's host bars and visits a specially designed apartment that aims to boost the flagging libido of Japan's singles.
(Photo: Cute twins. Credit: Thinkstock)
Clips