Main content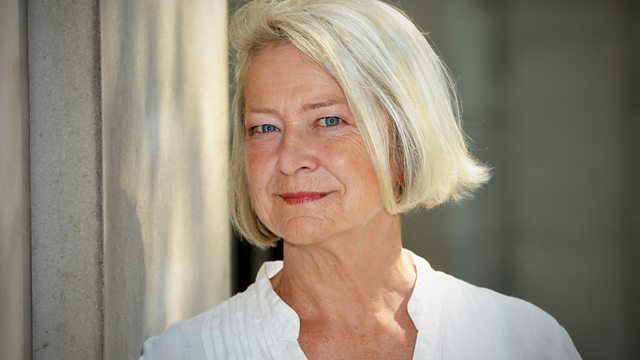 It's Just Not Cricket
Bridget Kendall with correspondents' stories: John Sopel in Washington DC, Will Grant in Mexico, Katerina Vittozzi in Nigeria, Lucy Daltroff in Japan, Huw Cordey in West Papua.
Bridget Kendall introduces correspondents' stories. Jon Sopel asks if we have got it all wrong about Donald Trump. He's not just a deal maker, he has ideologues standing right behind him. Will Grant, in Mexico City, muses on how President Trump wants to build a wall on the Mexican border and yet a distinctly unsavoury Mexican has been sent back across that border, to the US. North East Nigeria is still in the grip of violence as the military continues its operations against Boko Haram. But Katerina Vittozzi visits a zoo where life is more peaceful and where young lovers can meet - but don't touch. Lucy Daltroff is in Japan, where modern life and screens are getting in the way of getting together, so babies are not being born. And Huw Cordey struggles to find sleep in West Papua because of a pesky insect; and matters soon turn sinister.
Podcast
BBC correspondents take a closer look at the stories behind the headlines.