Main content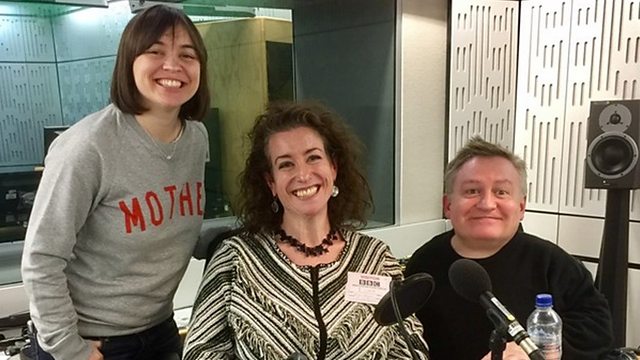 Not so Undercover Boss
Meet the mental health chief who was hospitalised for depression
NHS mental health director Mandy Stevens joins us on our monthly talk show to discuss being hospitalised for depression herself. She recently posted about it on social media and the unusual "back to the floor" perspective helped it go viral. She's raising awareness about mental health difficulties but what did she learn?
US campaigner and podcaster Emily Ladau reviews what's being talked about in disability circles on Facebook and Twitter and blind entrepreneur Amar Latif gives us the lowdown on how to get fit fast.
Presented by Kate Monaghan and Simon Minty. The producer was Emma Tracey.
Get in touch with the show by emailing ouch@bbc.co.uk tweet @bbcouch or find us on Facebook.
Please share the programme and head over to iTunes or your preferred podcast service and rate and review us - it helps other people find us who might enjoy and appreciate Ouch.
Podcast
Weekly podcast about mental health, wellbeing and disabled people.