Main content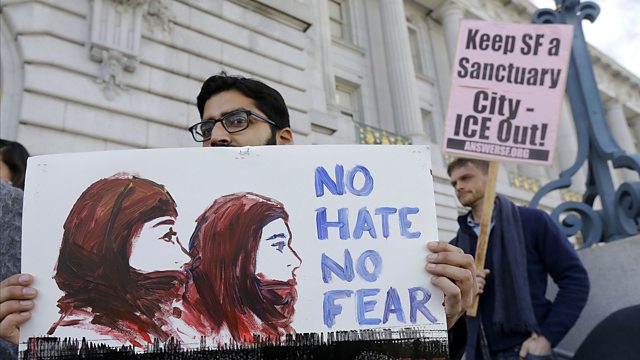 Sanctuary Cities in the USA
How American cities like San Francisco became safe havens for undocumented immigrants.
Mayors across America have vowed to resist efforts by President Trump to crack down on so-called Sanctuary Cities, which offer refuge to illegal immigrants. Simon Watts looks at the history of one of the most prominent Sanctuary Cities - San Francisco.
(Photo: Supporters of Sanctuary Cities demonstrating in San Francisco, January 2017. Credit: AP)
Featured in...
History as told by the people who were there. All the programmes from 2017.