Main content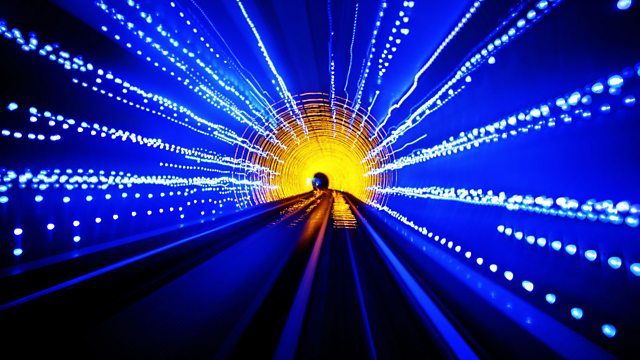 Free Thinking - Caribbean Culture.
Caribbean history, writing and acting with Joshua Jelly-Schapiro, Colin Grant, the poet, Kei Miller and two of the stars of Jamaican theatre, Anton Phillips and Lavern Archer.
Join Matthew Sweet in the Caribbean -- well, not literally but certainly intellectually. He'll be discussing the region's history with the cultural commentator, Joshua Jelly-Schapiro, whose new book, Island People, is already being compared to V S Naipaul. Does it make sense to think of the Caribbean as a cohesive region rather than a collection of very individual islands? To help settle this question Matthew and Joshua are joined by Colin Grant, author of I & I - the Natural Mystics and the Jamaican poet and novelist Kei Miller who'll be reading from his acclaimed new novel, Augustown, and his Forward Prize Winning poetry collection, The Cartographer Tries to Map a Way to Zion. To round things off the actor and writer, Lavern Archer and the director, Anton Phillips will be in the studio to let you in on one of the stage's best kept secrets -- the wildly popular vernacular theatre from Jamaica that's been packing out the likes of the Manchester Opera House since the late Eighties.
Kei Miller's novel is called Augustown.
Joshua Jelly-Schapiro's non fiction exploration is called Island People The Caribbean and The World.
Colin Grant's book about Bob Marley, Peter Tosh and Bunny Wailer is called , I &I - The Natural Mystics
Producer: Zahid Warley