Main content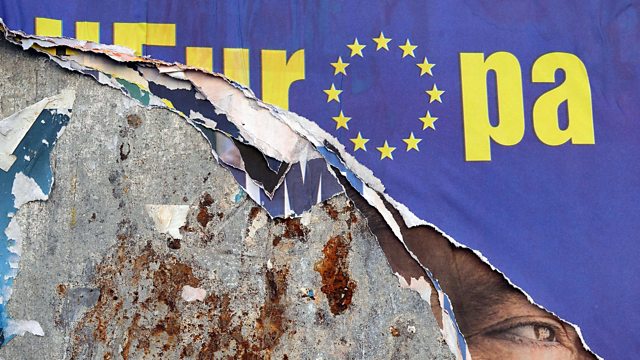 Where Next for Europe?
The Maltese PM talks Brexit, Trump and Migrant boats, and the threat they pose to the EU. Plus a former diplomat talks about the nature of political deal-making.
Today we're speaking to Joseph Muscat, the Prime Minister of Malta, who is hosting today's EU Summit. With Brexit, Trump and migrant boats all weighing heavily on his Mediterranean soul, is this a miserable time, we ask, to be holding the EU Presidency? Also we get the inside track on a semi-secret meeting between some 20 major UK banks and regulators in Frankfurt from a man who was there. Hubertus Vaeth (FATE), managing director of Frankfurt Main Finance, a local banking trade body, was in the room, and says 10,000 UK banking jobs are likely to be leaving London for Germany's financial capital ahead of Brexit. And we also have time to speak to Daniel Levin, a man with a particular insight into the way that power at the highest level often works, the deals that are done behind closed doors. That's because he's done many of them, as a high-level counsellor on free-market reform for governments around the world. He's now written a book about his career, "Nothing But a Circus: Misadventures Among the Powerful".
(Picture: Torn Italian election poster with the word "Europa"; Credit: Filippo Monteforte/AFP/Getty Images)
Last on

BBC World Service
Americas and the Caribbean
Broadcasts
BBC World Service

except News Internet

BBC World Service

Americas and the Caribbean
How the 2008 crash shaped our world