Main content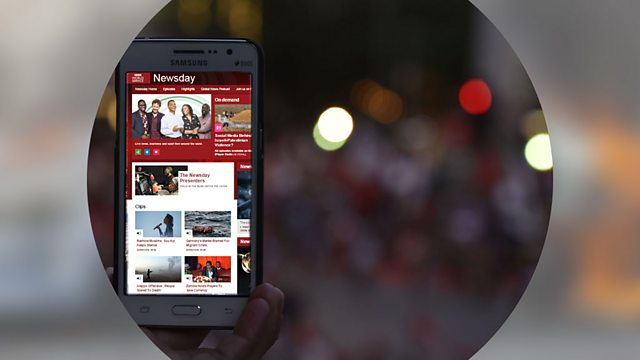 US Lawmakers Lift Gun Restrictions for The Mentally Ill
The measure is seen as a move to strengthen gun ownership
The US House of Representatives has voted to scrap a regulation intended to keep guns out of the hands of the mentally ill. Under the rule, passed by the Obama administration, extended background checks are carried out on would-be gun owners who receive disability benefits and have a mental health condition.
Unhealthy lifestyles are among the main reasons why cancer is rising among men and women in Britain. But new findings by the charity say cancer in women is rising six times faster than for men.
In Chad, victims of human rights abuses under the regime of former president Hissene Habre in the 1980s say they will not give up the fight to win compensation money promised to them.