Main content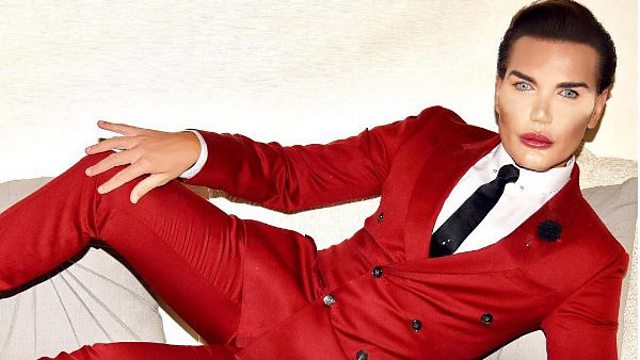 Real life Ken Doll whose looks have cost £373,000
A new study from Weightwatchers found 40% of the people that took part avoided looking at themselves in the mirror as they don't like what they see.
One man who certainly doesn't fit that mould is Rodrigo Alves, who has spent a whopping £373,000 on his looks over the years. The 33-year-old has had more than 50 cosmetic operations since he was 17, and is described as a real life Ken Doll.
He told 5 live's Tony Livesey:
"It's just a high sense of self-worth. It's not vanity, it's loving yourself."
This clip is originally from 5 live Drive on 26 January 2017.
Duration:
More clips from In Short