Main content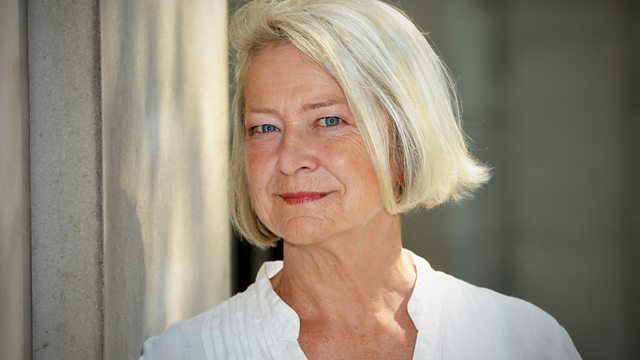 More Alternative Facts
Bridget Kendall introduces stories from Alastair Leithead in The Gambia, Damien McGuinness in Germany, Karen Allen in South Sudan, Jonah Fisher in Myanmar, Dany Mitzman in Italy.
Bridget Kendall introduces correspondents' stories. In The Gambia, Alastair Leithead watched the old president and dictator leaving; and as he waits for the new one to arrive, he wonders if the president will be able to tackle the country's problems. In Germany, they are worried about what impact "fake" or "alternative news" could have on their election. Damien McGuinness says there's an unusual international interest in German domestic politics - and all of it is healthy. Karen Allen remembers shivering one cold evening in Africa, during the birth pains of South Sudan. In Myanmar, Jonah Fisher reflects on how Aung San Suu Kyi's government is so quick to dismiss any stories of abuses committed against the minority Rohingya community as "fake news." And Dany Mitzman is with two of the top four-legged students of a special university in northern Italy as they sniff out some of the world's most expensive delicacy.
Podcast
BBC correspondents take a closer look at the stories behind the headlines.