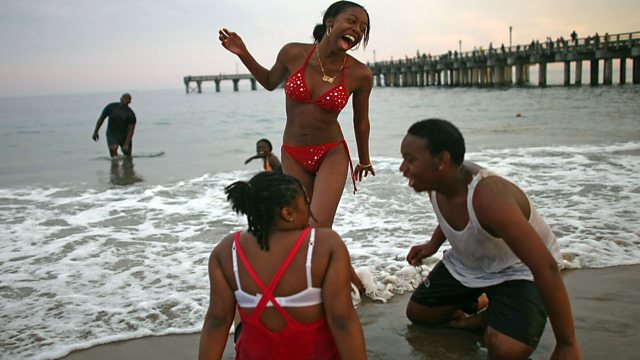 Time Outdoors Cuts Risk of Short-Sight
For centuries poor eyesight has been blamed on too many hours spent studying in dim light. But new research suggests that sunlight could help to cut the risk of developing myopia – where objects in the distance look blurry without corrective glasses. A European study suggests that the risk of becoming shortsighted can be reduced by up to a third by spending more time outdoors – especially in our teenage years.
The Mexican border city of Ciudad Juarez used to be considered the world's murder capital. Even though the number of killings has decreased, the city's location on drug-trafficking routes means that the level of violence remains high. A rise in the number of suicides among young people in the city has prompted a campaign to provide psychological support, as Irene Caselli reports.
Thirty nine million people around the world are blind – a figure set to almost double unless diagnosis and treatments are improved. In many rural areas the piece of equipment used to examine eyes - an ophthalmoscope - just isn't available. A cheap, solar-powered version of the device has been created by a British team – including retired consultant ophthalmologist John Sandford-Smith who has worked in Pakistan, Nigeria, Yemen and Ethiopia.
(Photo: Getty Images)
Last on