Main content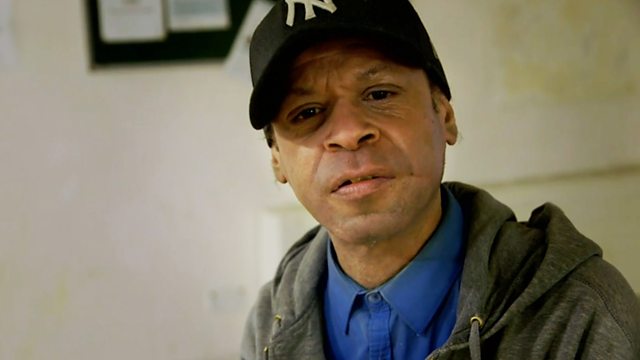 Alcohol: Britain's Most Harmful Drug
Meet the individuals behind London's alcohol addiction.
London's intake of this country's most harmful drug is boosted in December when British people drink 41% more alcohol than other months of the year.
We follow Garry, whose future depends on kicking his alcohol addiction, and 25 year-old Nathaniel, who delivers alcohol after hours to some of London's richest residents, and discover how young, drunk revellers are comforted by OAPs like 71 year old Katie.