Main content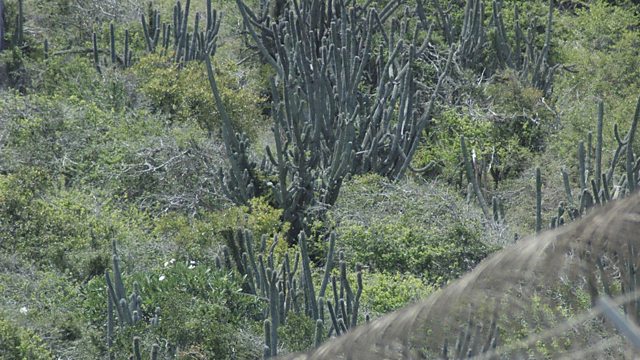 Guantanamo's Cactus Curtain
Historian, Paul Kramer explains how Cuba ended up erecting a so called cactus curtain around Guantanamo Bay.
(Photo: Cactus grows outside the boundary fencing which surrounds the detention camp in 2008, Guantanamo Bay U.S. Naval Base, in Cuba. Credit: Getty Images)
Duration:
More clips from How Did the US Get Stuck With Guantanamo?
More clips from The Inquiry