Main content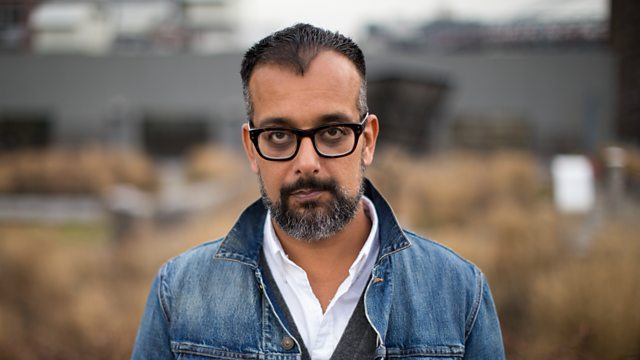 Ex Heroin Addict Turned Media Mogul
From rehab to media mogul, we meet the ex heroin addict who founded the $4 billion VICE empire.
Suroosh Alvi is head of VICE media which has made a splash by targeting young people with edgy news stories and online entertainment. Suroosh is a former heroin addict, but after a stint in drug rehab he began his media empire with an underground magazine in Canada, where he grew up.
Mary Mazloumian's family built-up and ran Aleppo's grandest hotel, the Hotel Baron. It's located in a part of the city that turned into a front line between Syrian forces and the rebels. But in its heyday the hotel was known for luxury, glamour and its celebrity guests, who included British crime writer Agatha Christie, President Theodore Roosevelt and Cosmonaut Yuri Gagarin. Mary tells Outlook about the life and times of the Hotel Baron.
Image: Suroosh Alvi founder of VICE media
Credit: VICE