Main content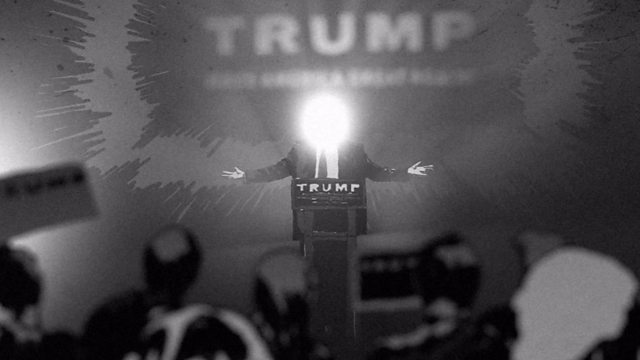 What can Plato teach us about Donald Trump?
The inauguration of Donald Trump as president of the US is on Friday.
What does he represent? What might his presidency bring? In the second of two very personal viewpoints for BBC Newsnight, British-American author and blogger Andrew Sullivan argues there are lessons to be learnt from Plato.
Watch the first opinion piece - from art critic and social commentator Roger Kimball - here http://www.bbc.co.uk/programmes/p04py9qr
Animation: Aslan Livingstone-Ra. Producer: Ed Brown.
Duration:
More clips from Newsnight