Main content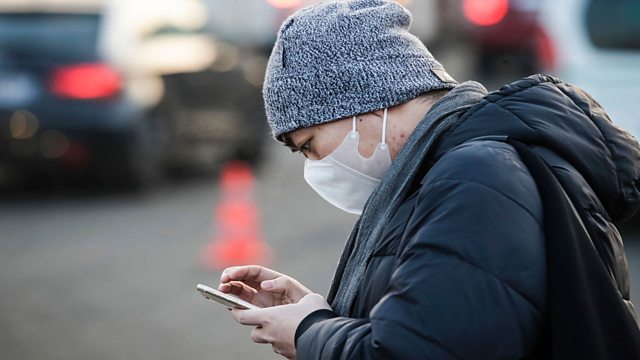 How to Spot Fake Health News
How do we sift fact from fiction in stories about health in the news and social media?
How much do you trust the news you read about health and medicine – other than that from the BBC's Health Check? Some stories on social media are not to be trusted – according to public health officials, voicing concern about the amount of made-up health news shared online. In 2016 the UK's Independent newspaper found that out of the 20 most shared articles with cancer in the headline, more than half have been discredited. The Guardian's Sarah Boseley and Stat News's Watchdog Columnist Ivan Oransky have some tips on how to spot the fakes.
Guatemala's long and bloody civil conflict, which ended 20 years ago, left 200,000 people dead or "disappeared". For many Mayan women who lost sons, husbands and fathers the impact has been felt on their mental health. As Maria Martin reports there is little psychological support available.
How normal are you? People who hear voices or have other sensory experiences often do not talk about it – because of the fear of stigma. An immersive art exhibition in south London's Copeland Gallery gives an insight into what it feels like to hear voices to and challenge our perceptions of mental health.
(Photo: A person wearing a face mask looks at their mobile phone. Credit: Geoffroy Van Der Hasselt/AFP/Getty Images)
Last on
BBC World Service
East and Southern Africa & Europe and the Middle East only
Broadcasts
BBC World Service

Online, Americas and the Caribbean, Australasia, Europe and the Middle East & UK DAB/Freeview only

BBC World Service

East Asia & South Asia only

BBC World Service

Americas and the Caribbean

BBC World Service

Online, Europe and the Middle East & UK DAB/Freeview only

BBC World Service

East Asia & South Asia only

BBC World Service

Australasia

BBC World Service

East and Southern Africa & Europe and the Middle East only