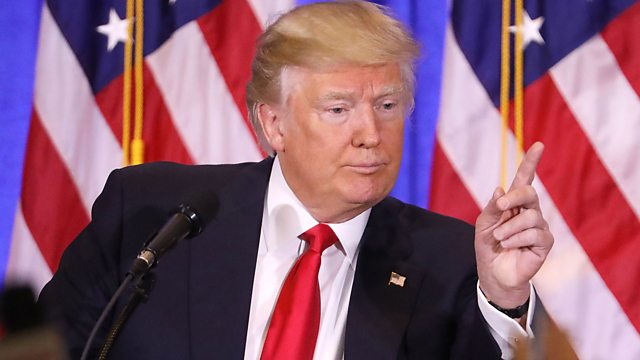 Trump Tweet by Tweet
What do Donald Trump's tweets reveal about the man who, on 20 January, will be America's next president? Will he continue to use what he has called his "beautiful Twitter" account to tell the world what he is thinking - and doing?
Amazing documentaries from 2017
Podcast
Download the latest documentaries Investigating global developments, issues and affairs.