Main content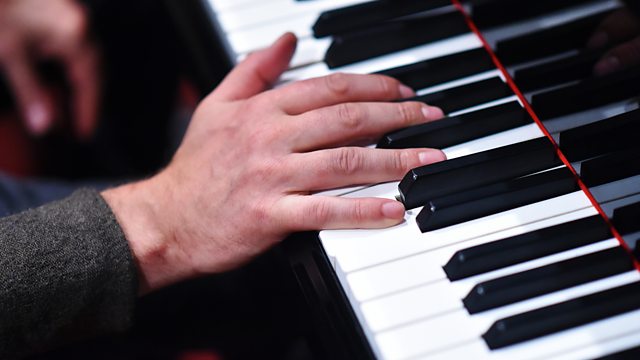 Making the Grade
Why do older people take up instruments and put themselves through music exams? James Peak tries for Grade 1 piano alongside candidates with stage fright and Parkinson's disease.
Why are more and more older people taking up instruments and putting themselves through music exams? Presenter and terrible musician James Peak follows the stories of several candidates as they try for their ABRSM piano exam.
James is aiming for Grade 1 piano and discovers that everyone has their own reasons for trying to make the grade. Along the way he meets Carroll who has Parkinson's Disease and Nicola who suffers from stage fright.
Written and presented by James Peak
Produced by Lucinda Mason Brown
A Goldhawk Essential production for BBC Radio 4.