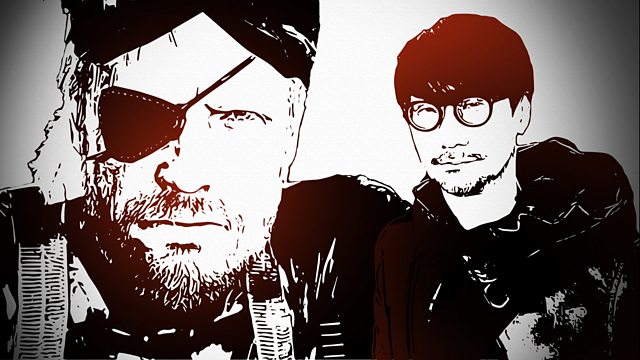 The Metal Gear Man: Hideo Kojima
Visionary game designer Hideo Kojima, the man who created the Metal Gear franchise and credited for giving birth to the stealth genre of games, takes Steffan Powell backstage at his new studio. We take a look back at his career and talk about the future of gaming.
Kojima is often described as the Spielberg of the gaming world. In this programme, the man who created the influential Metal Gear series of games takes us on an exclusive tour of Tokyo, shows us his new studio and opens up on his plans for the future. We also look at the impact he's had on gaming, during his 30 year career, with fans and experts.