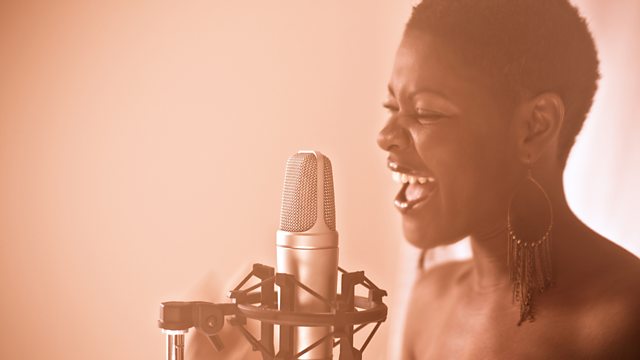 Jamaica Sings Burns
What would Robert Burns' poetry and song have sounded like if he had stepped on that boat to Jamaica in 1786? We can only imagine. Kieran Murray has produced a new album called 'Jamaica Sings Burns' featuring new treatments of songs of the bard performed by Jamaican artists.
Photograph features Brina.
Featured in...
Some of the programmes featuring the Scottish poet and author.