Main content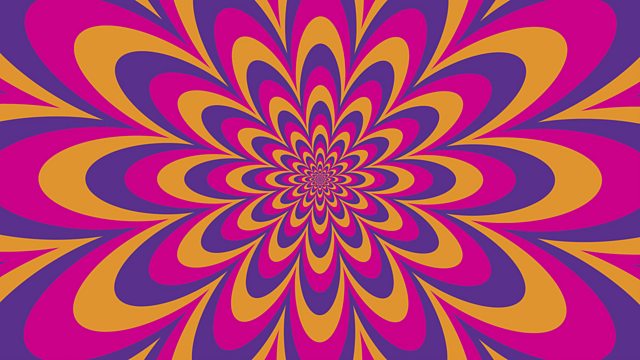 Could Sending a GIF Be a Crime?
An extreme form of trolling involves sending a flashing animation with intent to cause harm. Who's being targeted?
GIFs – online flashing animations – can induce seizures in those with photosensitive epilepsy. So is knowingly sending a GIF to a person with epilepsy a crime? We find out about a case testing exactly that question.
We also look at the bull festival in south India called Jallikattu where animal rights activists are in a heated dispute with those in favour of the tradition both on the streets and on the internet.
Produced by Anisa Subedar.
Presented by Mike Wendling
Reporters: Megha Mohan and Will Yates
Image caption: Fluorescent pattern / Image credit: iStock
Broadcasts