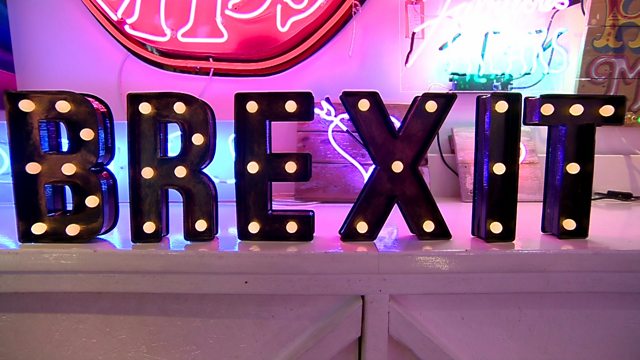 What do all these Brexit terms mean?
Many have heard the 'hard brexit' and 'soft brexit' terms, but what about the 'grey' and 'clean' versions?
Daily Politics reporter Adam Fleming looks at the terminology used in the debate over how the UK will leave the EU, and its future relations with Brussels institutions and our nearest neighbours.