Main content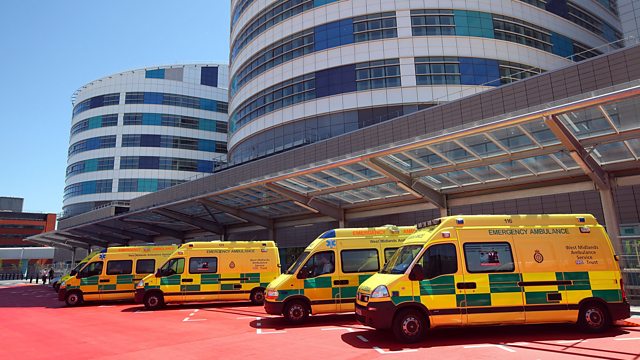 In Business: The NHS and Productivity
With demand soaring and austerity continuing to bite, Louise Cooper meets NHS clinicians who are trying to do more for less. How might the service become more productive?
The NHS is facing a sustained squeeze. An ageing population, the rising cost of new treatments and increasing patient demand on the one hand, and the impact of continued austerity on the other. What can it do? One answer might lie in improving productivity. In the first of two programmes on the NHS, Louise Cooper explores its productivity puzzle. What does increased productivity look like in the health service? She meets clinicians, across the country, who are trying to do more for less. Can their efforts be replicated across the NHS? And, if so, will it ever be enough?
Presenter: Louise Cooper
Producer: Rosamund Jones.