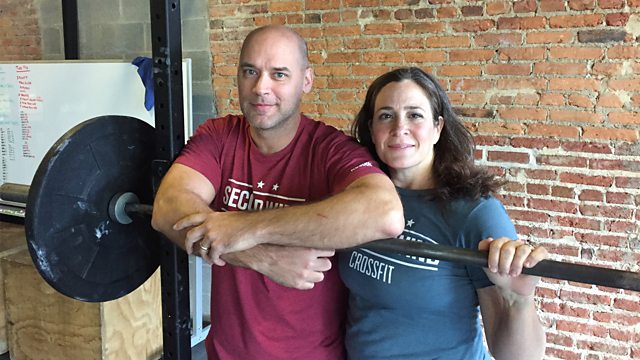 After Obama Care: Health under Trump
What will the new president-elect do about healthcare in the United States? As Donald Trump prepares to dismantle so-called Obamacare, Philippa Thomas asks what a reformed US health system might look like.
Under the Affordable Care Act, millions of Americans, who hitherto, were unable to afford health insurance, were brought into a system which enabled them to be covered. But that was achieved at a price – a price, some say, is too expensive, inefficient and unfair. The system, critics argue, is too crude and overburdened by over-testing, over-diagnosis, and overcharging.
So what will Trump do? Hearing from both families and experts, we look at his options and assess their likely impact. Having promised to dismantle Obamacare yet within days conceding the retention of some of its significant features, we ask how the new president can deliver on his election promises without weakening the health provision of many of the people who voted for him.
(Photo: Man and Woman leaning on weight lifting equipment)
Last on
Mon 23 Jan 2017
07:06

GMT
Mina Schultz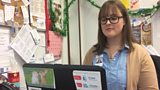 30 year old Mina Schultz from Fairmount, West Virginia says Obamacare saved her family from bankruptcy.
Gayle Danley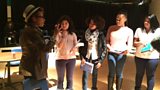 Performance artist Gayle Danley is crossing her fingers waiting how President Trump will replace the Affordable Care Act.