Main content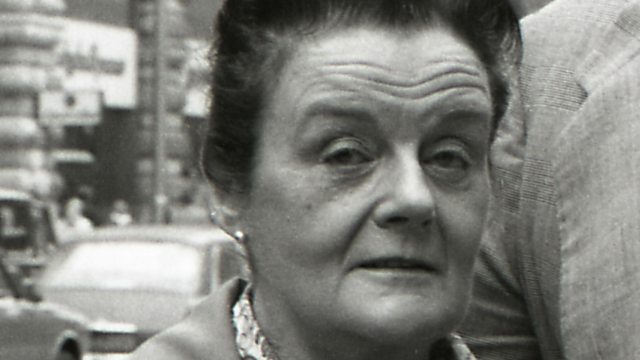 The only person to frighten John Humphrys?
Clare Hollingworth, the veteran British war correspondent who broke the news of the Nazi invasion of Poland, has died in Hong Kong at the age of 105.
John Simpson, BBC world affairs editor, and Dame Ann Leslie, a Daily Mail foreign correspondent remember the woman who so many (including leaders of the Communist Party) feared and respected. Could she have been the only person to ever make John Humphrys nervous?
(Image: Clare Hollingworth, credit: BBC).
Duration: