Main content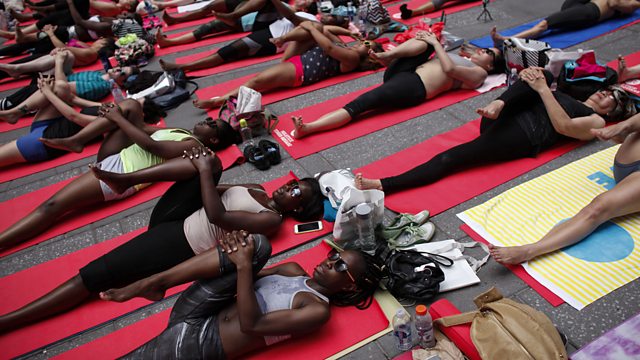 Exercising Away Back Pain
Is exercise the key to preventing back pain? Australian researchers hope that specially-designed whole-body exercises could cut the recurrence of back pain.
Could strengthening exercises work better than painkillers for back pain? Most people will be affected at some time– prompting them to reach for the painkillers. Researchers from the George Institute for Global Health in Sydney recently showed that paracetamol is no better than a placebo or dummy pill for treating lower back pain. So now they want to see if strengthening exercises can prevent the pain from coming back.
The Aztecs, Ancient Greeks and Romans all used the metal copper to treat diseases, while the Ancient Egyptians used it to sterilise chest wounds and drinking water. Its antibacterial properties are employed in many hospitals - where it's used on surfaces to reduce the risk of infections. In one children's cancer unit in Chile's capital, Santiago, they're trialling a new, cheaper way of using it.
When children leave home their parents can experience "empty nest syndrome" – feeling lonely and like their house is too quiet. In some parts of the world the high cost of housing forces the adult children to return - after studying or travelling. This "boomerang" generation can have a positive impact on the mental health of their parents – according to a new European study of 27 different countries.
(Photo: Getty images)
Last on