Main content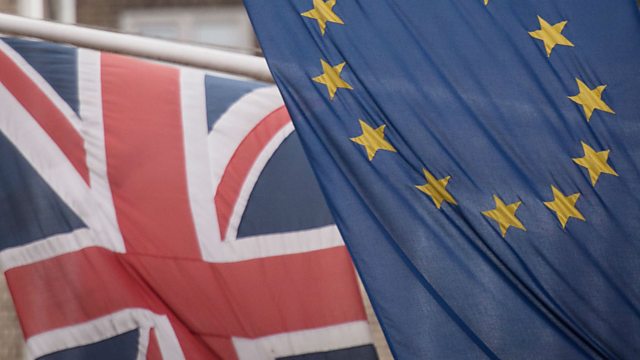 'Single market not the jewel in our crown'
The UK cannot expect to hold on to "bits" of its membership after leaving the EU, Theresa May has said. Commentators have speculated that this means Britain will leave the single market.
Roland Rudd, chair of Open Britain, says to leave the single market would be "complete madness". But Richard Tice, co-chair of Leave Means Leave, disagrees. He says the single market is "not the jewel in the British crown" and suggests Britain should be looking elsewhere for trade.
(Image: British and European flags. Credit: PA).
Duration: